Meet our portfolio company : ohne
(JP)女性の人生をより楽しいものにするohne
NEXTBLUE invested in ohne in 2020.
ohne provides organic period products.
ohne period products are made with no nasty toxins should be getting up close and personal with the thinnest, most absorbent skin on your body.
totally natural, unscented, unbleached tampons and pads
superior leak protection
available in regular, super, and super+ / day & night
protective sleeve on tampons to prevent shedding.
no toxins. period.
ohne is certified by both Soil Association and GOTS. We're animal lover-friendly and as good for the planet as we are for your body.
100% certified organic cotton tampons
vegan and cruelty free tampons
100% biodegradable tampons
recyclable cardboard applicators
tampons made using hydroelectricity
plastic free, organic, biodegradable pads
no plastic packaging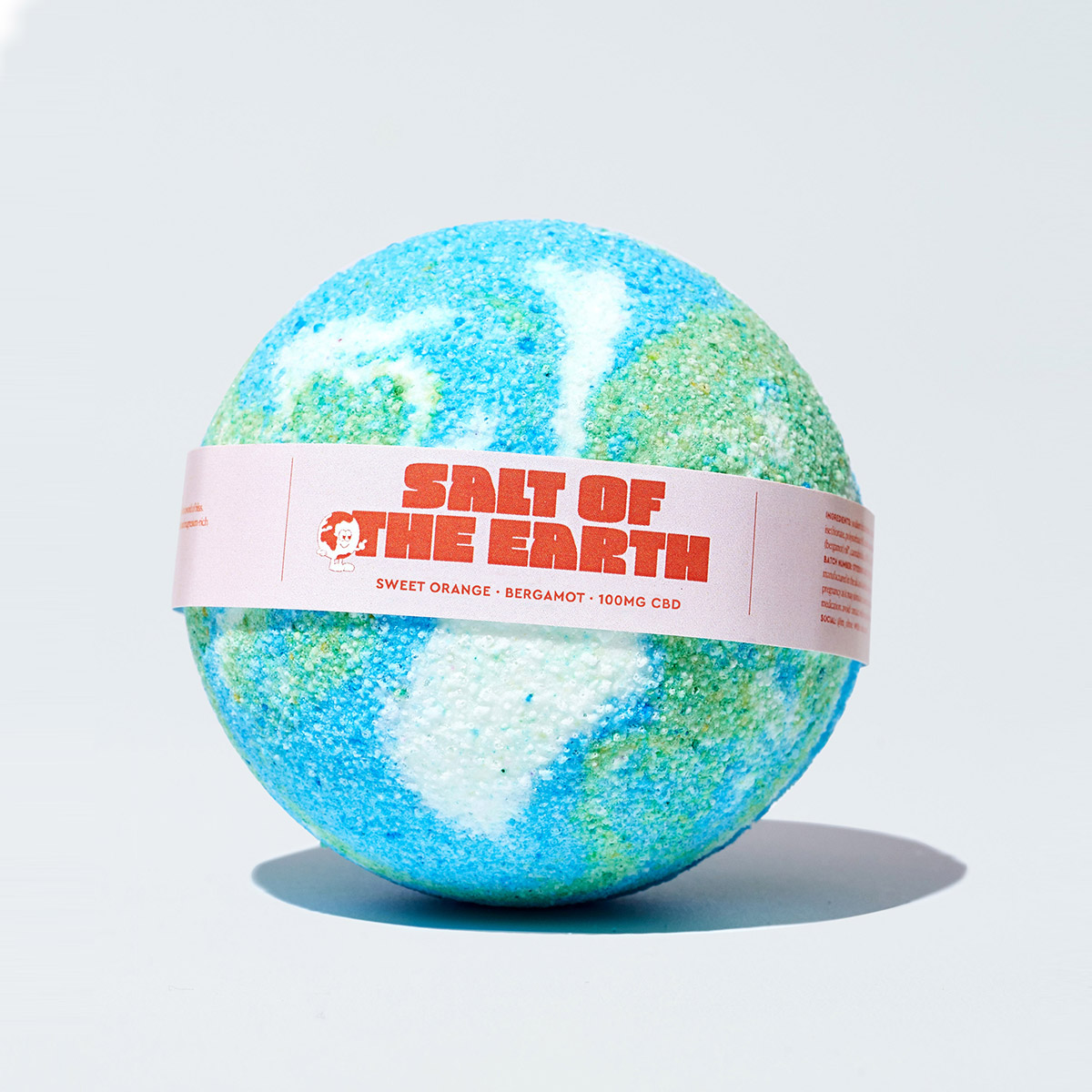 ohne is the lovechild of leah and nikki, best friends who met at uni in 2010. having never planned on going into business together, ohne was the product of one too many wine-fuelled rants about the mainstream period product industry and letting ourselves get carried away with ideas for the period brand of our dreams.

we started off with the simple idea that everyone should be able to manage their period however they want, fitting around their lives, schedule, and bloody needs. because every period is different… And so is every cycle. we know that taking the time to put you and your body first shouldn't stop when your period does. we're here to help you learn about your body, understand your hormones, and focus on your whole cycle, because you're a human with a uterus every day – not just the days you're bleeding from your vagina.

love

nikki & leah x

-the ohne story : ohne.com