Investment Strategy
1. Investing in Japanese Startups
While we invest in all phases, we have a particular focus for early stage startups. This includes pre-seed startups that may not even have a launched product yet and would like to ideate together with our team. We are set up to support startups scale from 0 to 1.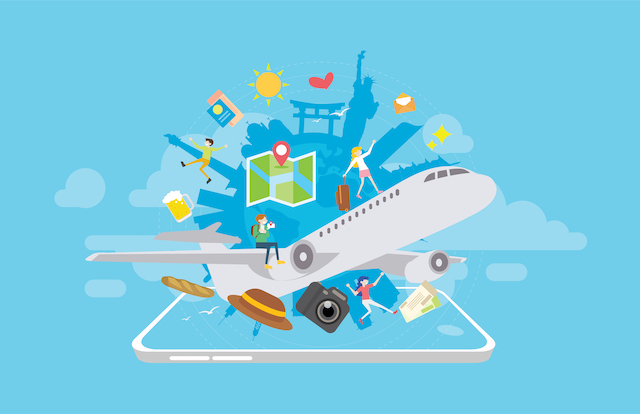 2. Supporting Japanese startups with their international expansion (with a specific focus in Europe)
We seek to support Japanese startups with their overseas expansion, especially to Europe, by helping with cross border alliances, partnerships and market entry strategies.
We aim to contribute to increasing the number of Japanese startups succeeding overseas and to replicate this know-how to other Japanese startups
3. Investing in Global startups, with a focus on Europe
We invest and seek to collaborate with global startups. Startups from ecosystems such as Europe also seek to develop innovative solutions to address similar issues, such as a declining and aging population, that Japan also faces.
As such we seek to invest in verticals such as healthcare & wellness, education, future of work, and B2B SaaS and help bring these solutions to Japan.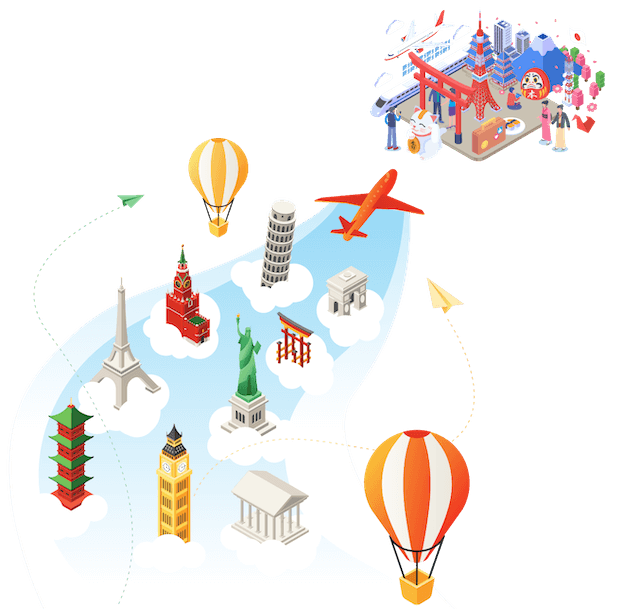 4. Supporting European startups with their Japan entry and expansion
While Japan is an important and attractive market, there are significant business and cultural differences that make localization challenging without local expertise and experience.
Our team is ready to provide the necessary support to help international startups unlock the Japanese market. From sales and marketing support to events, PR and recruiting, our team is experienced in helping startups set up and succeed in Japan.